Practice Owner Exhaustion?
Learn

How To Recharge Yourself

and Your Team


to Avoid Team Burnout & Have a Happy, Productive Team

Dr. Warren is hosting a special Web Class for Practice Owners...

Watch the Dr. Warren's preview and register below...
The 3 Key Levers that you must apply to

unlock long-term value creation

for your practice


The biggest danger to you and your team right now, and

how to avoid this "bombshell"




How to quickly implement

cost-saving strategies

by removing wasted budget and optimizing what works


How to attract your IDEAL clients/patients as they are dissatisfied with their normal practice options


How to create a

stockpile of CASH

NOW to get ready for the looming recession (Critical!)


How to

become the Top Dog

in your local market



And much much more...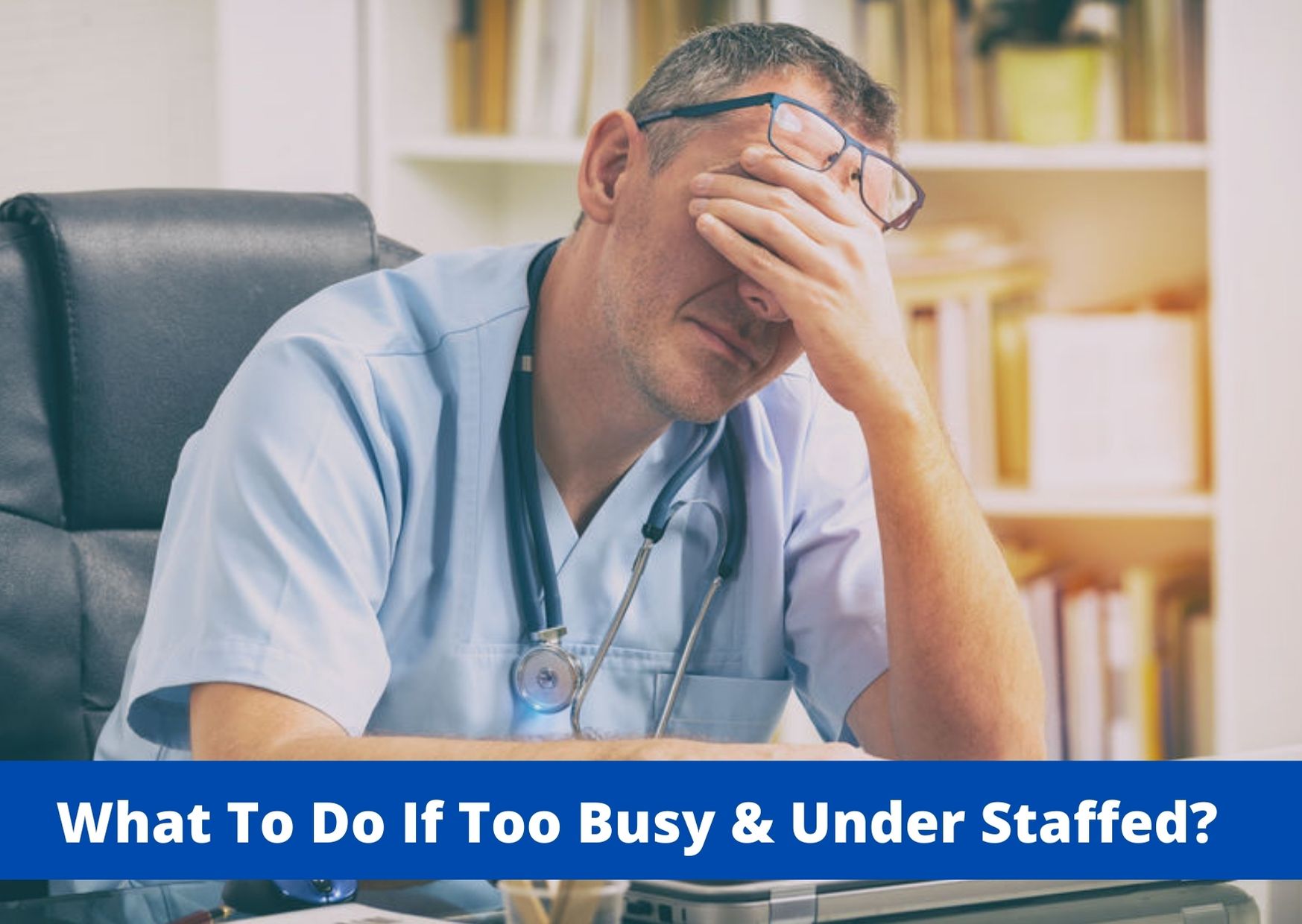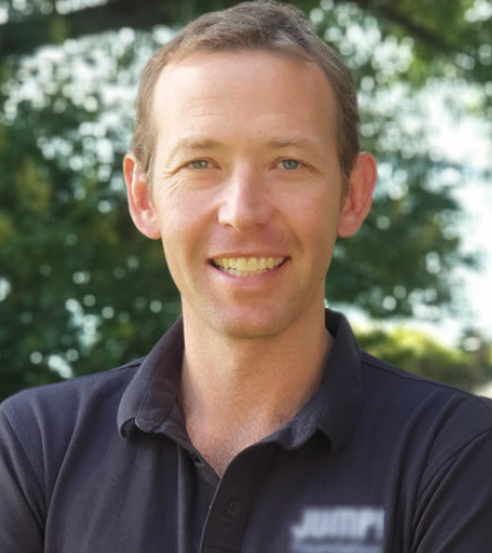 Dr. Warren is known as one of the sharpest and most innovative minds in the health care industry.

He has helped to create a practice growth model which has positively impacted the success of thousands of practices, many of which have been completely transformed.

Having spoken on top stages such as TedX and the Academy, Dr. Warren has acquired unique strategies that will likely completely change the way you view your practice.

If you have a chance to see Dr. Warren, be sure to take it, as it is a one-of-a-kind opportunity.
Register For The Web Class
Normally $350/seat.. but FREE this week!

Space is limited, save your seat today!

"Dr. Warren's insights have literally been a complete game changer for our practice"


"These webinars have resulted in hundreds of thousands of dollars of more revenue"


"Counter-intuitive strategies backed by actual implementation across hundreds of practices - fantastic."