Fully Compensated


Practice Owner Focus Group
Register for a 60 minute focus group with Dr. Warren.
Join other Practice Owners as you share how COVID-19 has impacted your practice...

Dr. Warren will also share what the

top 1% of Practice Owners

are doing differently to succeed and thrive...even now.



Compensation is $75/hr

for Practice Owners for 2 hours of participation.
Part 1:

Focus group with Dr. Warren - 1 hour duration
Part 2:

A 1-on-1 interview with the researching consultant - 1 hour duration



Total compensation: $150
Data review of how COVID-19 has impacted private practices


The absolute "wrong move" to make in a crisis (that most owners are doing!)


How to

reverse

team burnout


What technology is

most important

for Practice Owners to improve efficiency and acquire new patients


How to create a

stockpile of CASH

NOW to get ready for the looming recession (Critical!)


How to offload your Front Desk to improve the patient experience and conversion into booking an appointment



And much much more...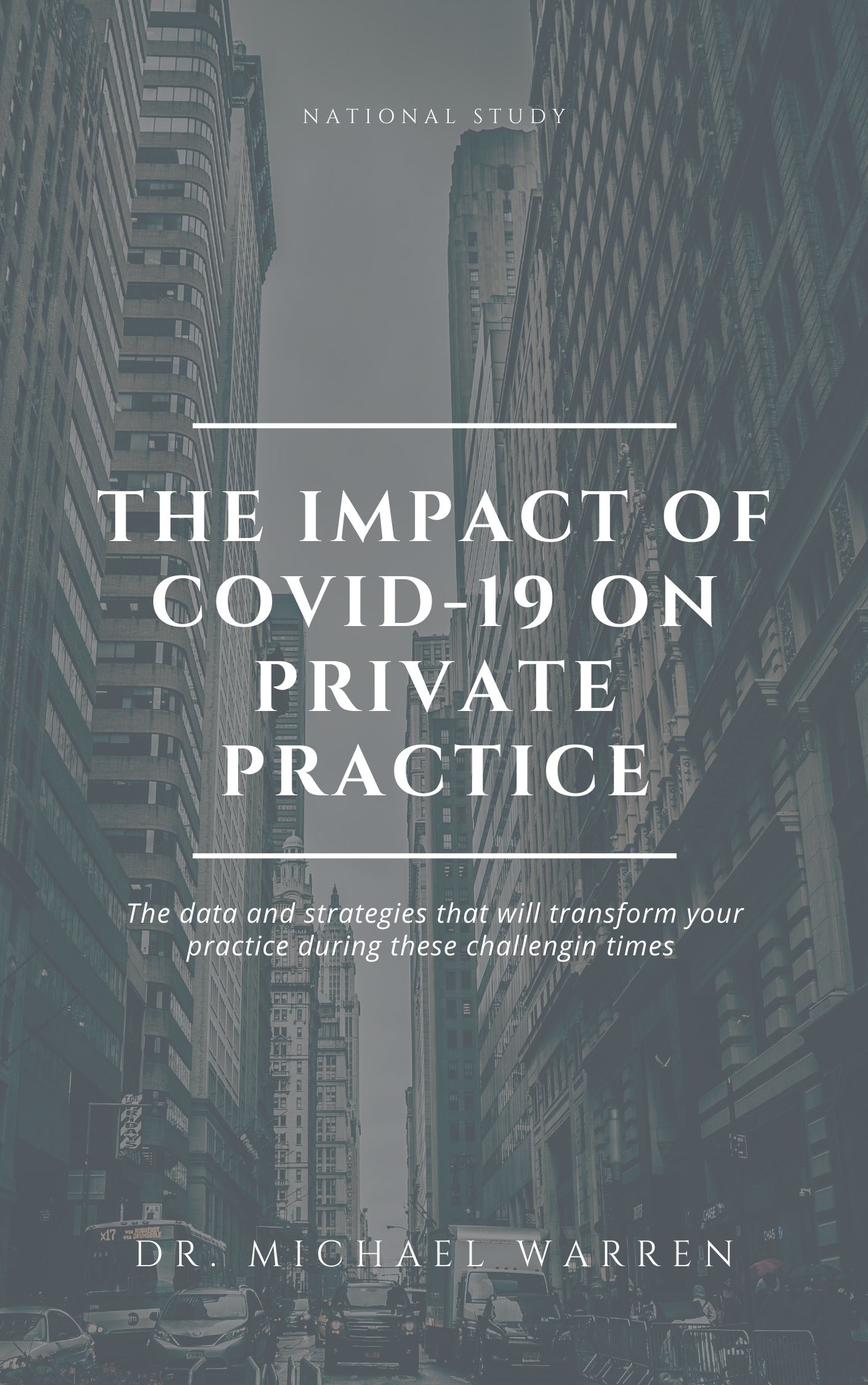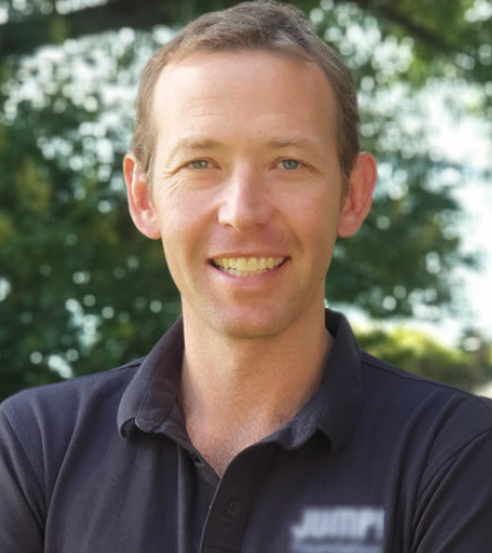 Dr. Warren is known as one of the sharpest and most innovative minds in the health care industry.

He has helped to create a practice growth model which has positively impacted the success of thousands of practices, many of which have been completely transformed.

Having spoken on top stages such as TedX and the Academy, Dr. Warren has acquired unique strategies that will likely completely change the way you view your practice.

If you have a chance to see Dr. Warren, be sure to take it, as it is a one-of-a-kind opportunity.
Requirements For Participation:
1. You are a Practice Owner
*(must own 50% or more of the practice)
2. You have at least 6 employees

3. You want and can handle more new patients/clients

4. You have the capacity to implement new strategies (not too busy)
Register For Dr. Warren's Focus Group

Fully compensated for Practice Owners
Study is closing shortly, save your seat today!

"Dr. Warren's insights have literally been a complete game changer for our practice"


"Dr. Warren's research & strategies have resulted in hundreds of thousands of dollars of more revenue"


"Counter-intuitive strategies backed by actual implementation across hundreds of practices - fantastic."