Have you already come up with your New Year resolutions? What about bringing your business to the whole new level in 2021?
Join Dr. Michael Warren's FREE webinar and learn how to hit your 2021 goals. Working strategies and tactics to stand out from your competitors and get the consistent increase in revenue.

You'll Learn
The tactics you must apply to achieve your yearly goals
The biggest danger to you and your team, and how to avoid this "bombshell"
How to implement cost-saving strategies in 2021 by removing wasted budget and optimizing what works
How to create a stockpile of CASH to get ready for the looming recession
How to attract your IDEAL clients in 2021 as they are dissatisfied with their normal practice options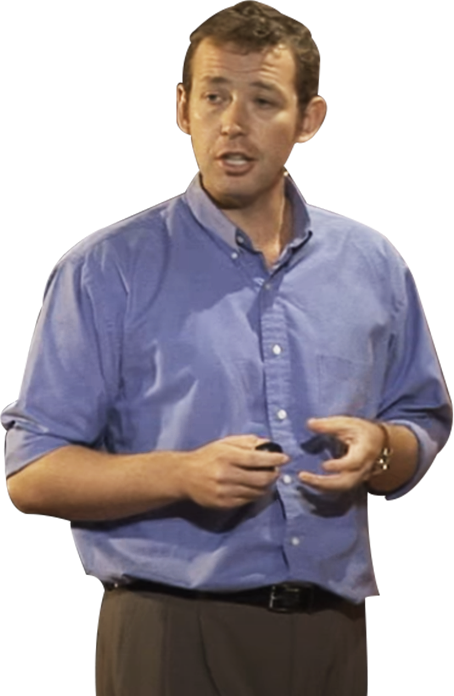 Dr. Michael
Warren
Managing Director
Dr. Michael Warren is known as one of the most innovative minds in the profession. Being raised by small business owners and an entrepreneur himself, Dr. Warren always had the drive to help other entrepreneurs. Dr. Warren is recognized for creating a growth model which has transformed the success of over 2,000 practices, many of which had been struggling to achieve their goals for years.
Personally, Dr. Warren's love of challenges has lead him to become a private pilot, an avid martial artist, & a rescue diver who has dived with Great Whites, schools of Hammerheads, & dangled off a boat in the deepest part of the Pacific during the pitch black of night (which he describes as "terrifying!").
He is also an enthusiastic supporter of non-profit initiatives which foster entrepreneurship and youth education in developing countries. You can see Dr. Warren in action during his TedX talk.

"Dr. Warren's insights have literally been a complete game changer for our practice"
"These webinars have resulted in hundreds of thousands of dollars of more revenue"
"Counter-intuitive strategies backed by actual implementation across hundreds of practices - fantastic."